Chiropractic is a regulated primary healthcare profession. Chiropractors are trained to diagnose, treat, manage and prevent disorders of the musculoskeletal system (bones, joints, and muscles), as well as the effects these disorders can have on the nervous system and general health.
Chiropractic is the third-largest primary health care profession, surpassed in number only by doctors of medicine and dentistry. A growing list of research studies and reviews demonstrate that the services provided by chiropractic physicians are both safe and effective. The evidence strongly supports the natural, whole-body and cost-effective approach of chiropractic services for a variety of conditions.
---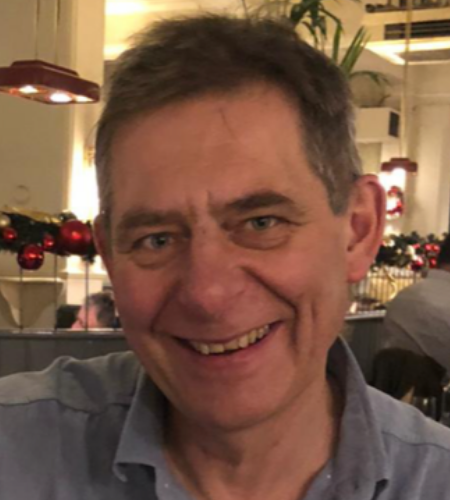 Mark Horrell
Mark Horrell qualified from the Anglo-European College of Chiropractic in 1997 and has over 20 years experience in the profession. Mark utilises Applied Kinesiology alongside Extremity Adjusting, Sports Chiropractic and other techniques appropriate to the individual. He has worked within industry and private practice.
Mark moved to Rushden and opened this clinic in early 2019 and has welcomed clients old and new to the practice. Mark is registered with the GCC and is a member of the BCA and ICAK.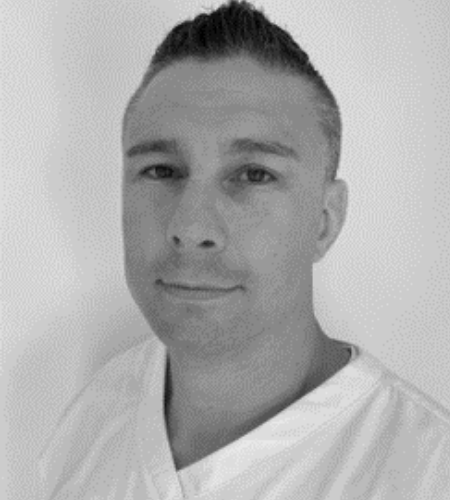 Ben Beagent
Ben Beagent recently spent 5 years retraining as a chiropractor following 15 years working in private medical insurance alongside playing rugby for Bedford Athletic, Shelford and the East Midlands. Ben is passionate about helping his patients. He has good insight into a broad range of medical conditions from his previous career; and, after 35 years playing rugby, he has seen (or experienced) most sporting injuries.
Ben qualified as a chiropractor from AECC University College in Bournemouth with a first-class Masters of Chiropractic degree. Ben utilises diversified chiropractic adjustments of the spine and extremities to restore functional movements to restricted joints; along with soft-tissue techniques to relieve tight and painful tissues. Ben can also advise on rehabilitation techniques to restore strength and function.
Ben is registered with the GCC and is a member of the BCA.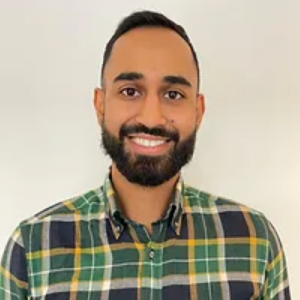 Kashif Saleemi
Kash's interest in chiropractic started in his late teens when his brother started to see a chiropractor and he instantly saw the benefits. The treatment allowed his brother to recover from a lower back injury which was affecting his everyday life. Kash then went on to study Chiropractic at the Welsh Institute Of Chiropractic graduating with a merit in his Masters degree. Kash is a sports enthusiast, playing many different sports over his lifetime. He loves to transfer his knowledge of sport into practice ensuring the body is performing at its optimal level, and finds joy in complex and difficult cases. Kash believes that everyone deserves a chance to be able to become the best version of themselves, whether it be in sports, work, life or in health.
Kash qualified in 2018 and is registered with the GCC and BCA and is not registered with any insurance companies