About Us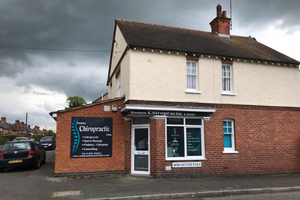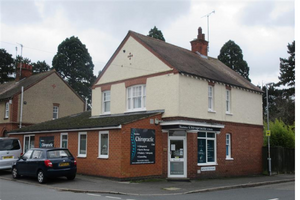 Our team of highly trained professionals use the latest techniques to restore you to pain-free health, quickly and easily. We thoroughly evaluate & treat all of the contributing root factors related to your issue. This includes, your work and home stressors, overall body condition, nutrition, genetic & postural habits, emotional connections and patterns that are held in your muscles.
In short, we use an approach that unravels your health and injuries that maybe you had long forgotten about. We piece all of this information together to get you back on track. Contact us on 01933 358231 today to see how we can help you.
Latest News and Research
Find out the latest news about our Physiotherapy Clinic and information about all your Physiotherapy and health related needs.
We are always happy to hear what you have to say so be sure to leave a comment.
Read all News
  Marc Sanders, chiropractor and member of the British Chiropractic Association discusses the role chiropractors can...
Read Post
  A short synopsis of sciatic nerve pain is presented below form the Harvard School of Health. Remember to please only...
Read Post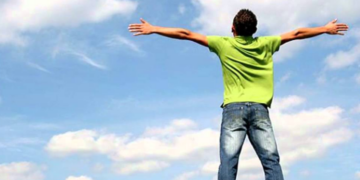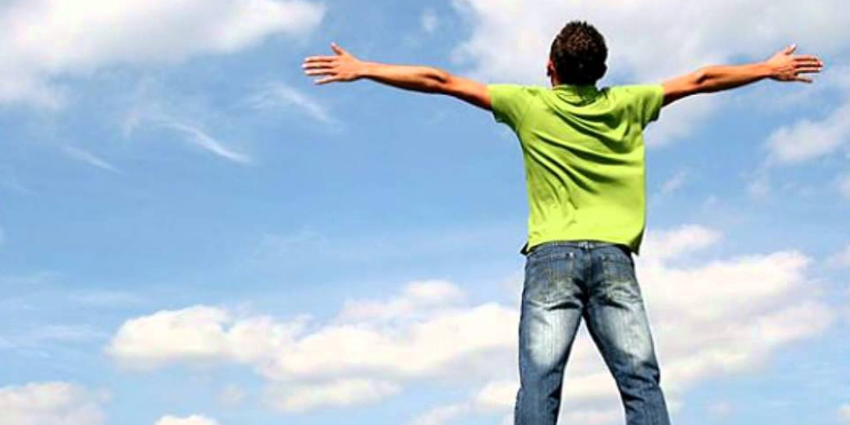 September 1, 2021
Customised physical therapy is a proven and useful way to ease low back pain and is also key in prevention. Back pain...
Read Post
Client Testimonials
Mark is an amazing Chiropractor who has been treating my family and I for 18 years. He is totally dedicated to providing the best service for all his clients.
May 2019
Mark has been treating my back issues for over 10 years and I have followed him from St Neots to Rushden as there is no one I would rather have looking after me than Mark.
July 2019
Mark has been treating me for a number of years. He is amazing and always gets me 'back' on track and moving again. I wouldn't go anywhere else.
June 2019